Closets and storage rooms are usually the places with the worst lighting in the home or workplace, but they are also the spaces where you need the most lighting! Nobody wants to grope blindly around a custodial closet. Fortunately, LED lighting for wardrobe and tea room is very easy to choose and install, especially when you are working with a high-quality LED lighting manufacturer like Signcomplex.
LED disk light is low profile and easy to install into junction box. These ceiling lights are designed to save money in residential and commercial lighting applications when you switch from light bulbs to these energy saving LED light fixtures.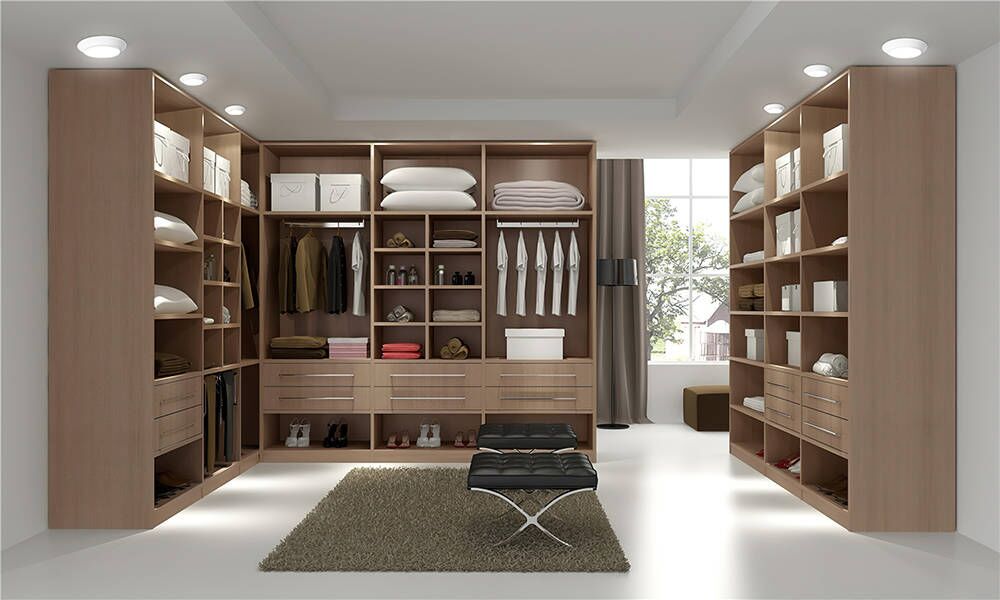 LED disk light is an ideal choice for corridors, hallways, offices, stairs, wardrobes and tea rooms. They can be used with standard junction boxes or installed in existing recessed can. They are widely used and have a long service life, which means you don't need to try to change the bulb every six months.
Disk light is also ideal for new buildings or retrofitting existing lights. They can be installed in a standard 4-inch box or 5-6-inch recessed cans. The transition from ancient lighting to energy efficient LEDs has never been easier.
Dimmers add another level of customization to the closet. This product is suitable for use in dimming circuit. For 5-100% light control, use with a compatible dimmer. Compatible dimmers include most standard dimmers, such as Lutron: SCL-153P, DV-600P, DVCL-153P, MACL-153M. Changing the light intensity of any closet or storage room space can make the day brighter, or create a more relaxed and low-key atmosphere. LED lighting generates very little heat even when placed in a concentrated or isolated environment. This is an important factor when lighting needs to be close to combustibles or retail items that may be damaged by heat.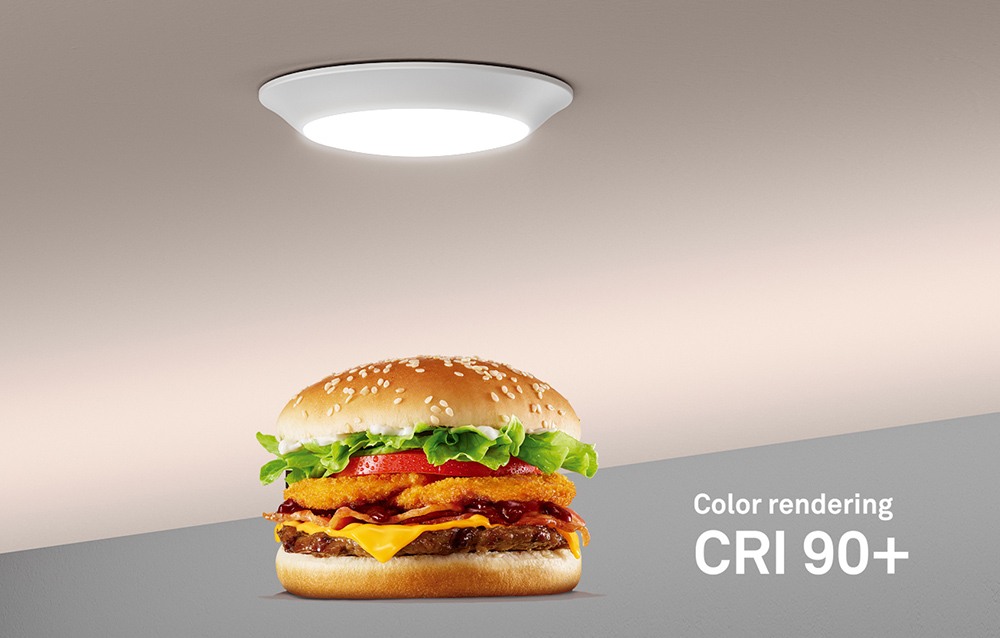 Signcomplex's disk light series
We offer 4-6 inch LED disk light with 10 or 15 watts. They provide 90+ high CRI and 5CCT adjustment to improve visual acuity and efficiency. The rated life of the product is 50,000 hours. With a rated life of 50000 hours and a 5-year warranty, our LED disk light series is the perfect solution for your next closet or storage upgrade.