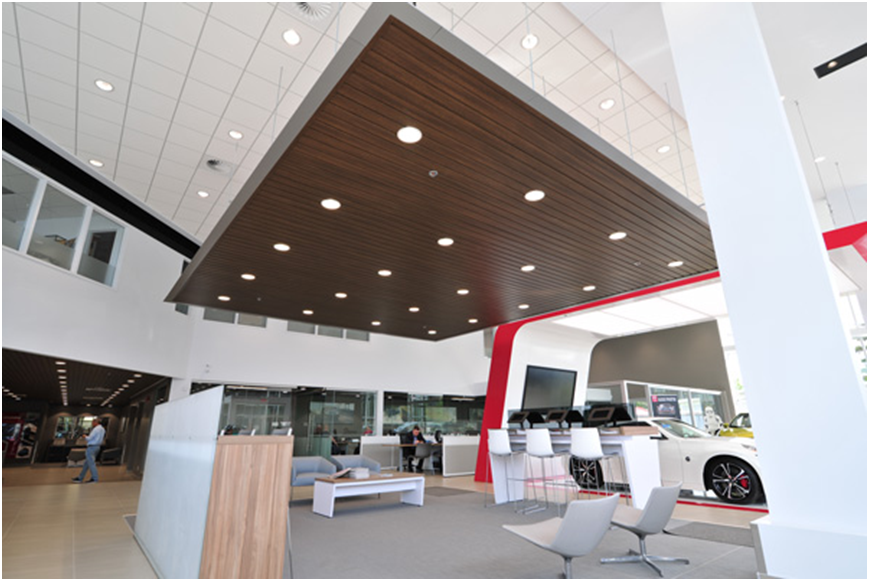 As we know, heat dissipation material will directly affect the quality and life of LED light. Because of the poor heat dissipation, the luminous efficacy of LED downlights produced by many manufacturers is lower than expected, and the light decays too fast. Therefore, in order to improve the heat dissipation performance of LED downlights, an innovative material – plastic clad aluminum, came into being.

Plastic clad aluminum is enclosed with plastic material and conduct heats with the aluminum inside. The combination of advantages of the two enables LED downlights to have better performance and better heat dissipation. Besides, as plastic material is easier to be processed and shaped, plastic clad aluminum has more shapes and styles, thus it can cater to application needs of different places.

Plastic clad aluminum is more cost-effective compared to full aluminum. With cost reduced and without die casting, LED downlight with plastic clad aluminum has lower price. In addition, with plastic clad aluminum, LED downlight don't have to be oxidized, which can greatly reduce pollution. What's more, weight of the radiator which is made of plastic aluminum can be reduced by nearly one-third compared to other radiators of the same shape.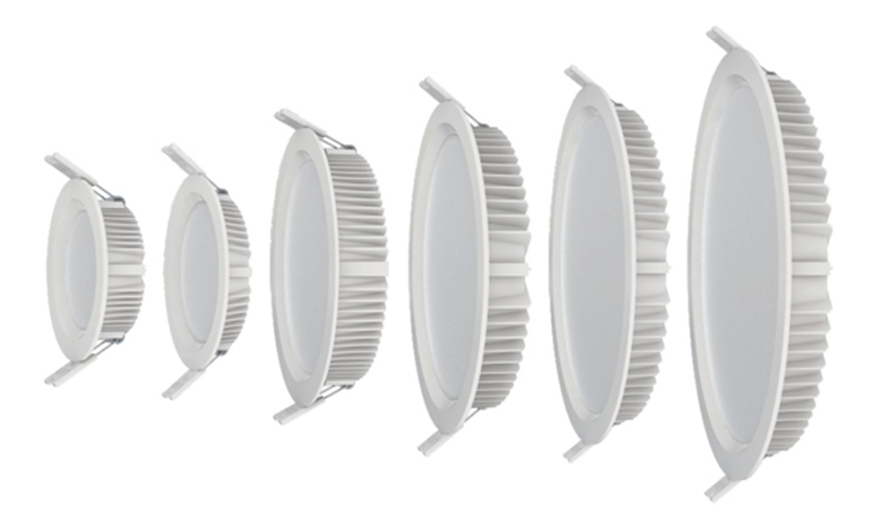 The FU LED downlight newly launched by Signcomplex adopts plastic clad aluminum for its radiator, thus this series is reliable and eco-friendly and has light weight. The full-plastic appearance and the gloss and brilliant white of it show high-end and elegance.

With the philosophy of bringing innovation and giving inspiration, let's look forward to more possibilities of Signcomplex.