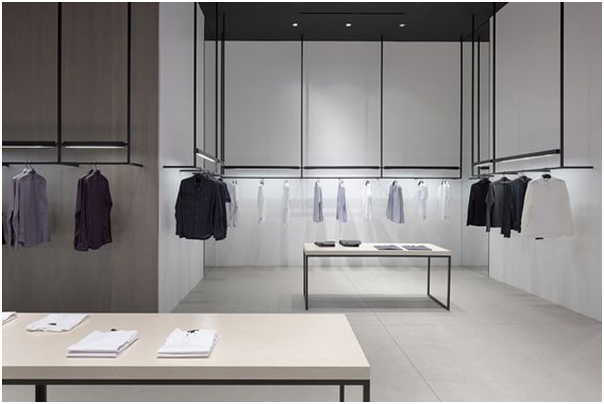 Lighting is one of the most important tools in the design of store atmosphere. Lighting design in clothing store design can enhance the aesthetic value of clothing stores and change the sense of space and give space personality.
Facade and shop window

Whether passers-by feel tempted or encouraged to enter your shop depends on how it presents itself. An effectively-lit facade and a beautifully decorated and illuminated shop window will make people want to enter and take a closer look. Consumers will be attracted to your business by good lighting that makes your products look promising and your shop inviting.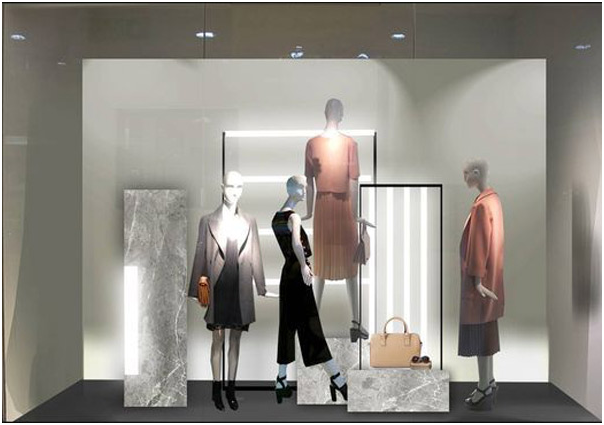 Sales areas
Adaptable illumination is the key for shop environments with changing product displays and promotions. Professional lighting expresses the style and uniqueness of your shop and its brands. It creates the specific atmosphere you envision while giving you enough flexibility to re-arrange according to season, to support your campaign, or to achieve other sales objectives.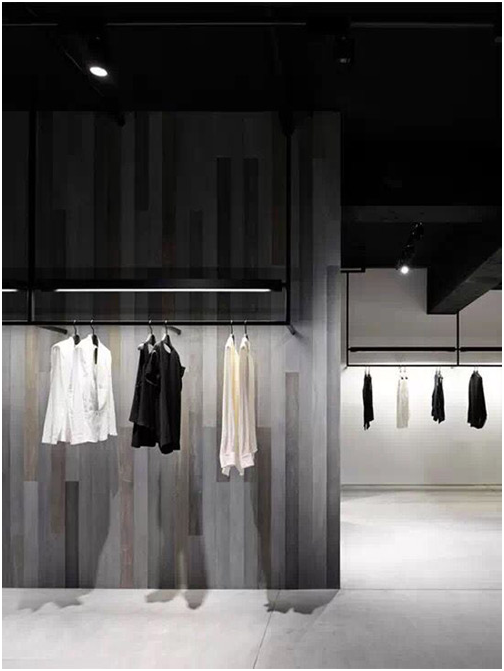 Fitting rooms

Your fitting rooms are where your customers take the first look at themselves wearing your fashion items: a critical moment for their buying decision. So provide lighting which emulates daylight and lets colors and textures appear as naturally as possible to avoid disappointments later.