In the e-commerce era, it's far more crucial for a retail store to improve customer experience. Besides the product and layout, good lighting means a customer will stay in the supermarket longer and potentially purchase more.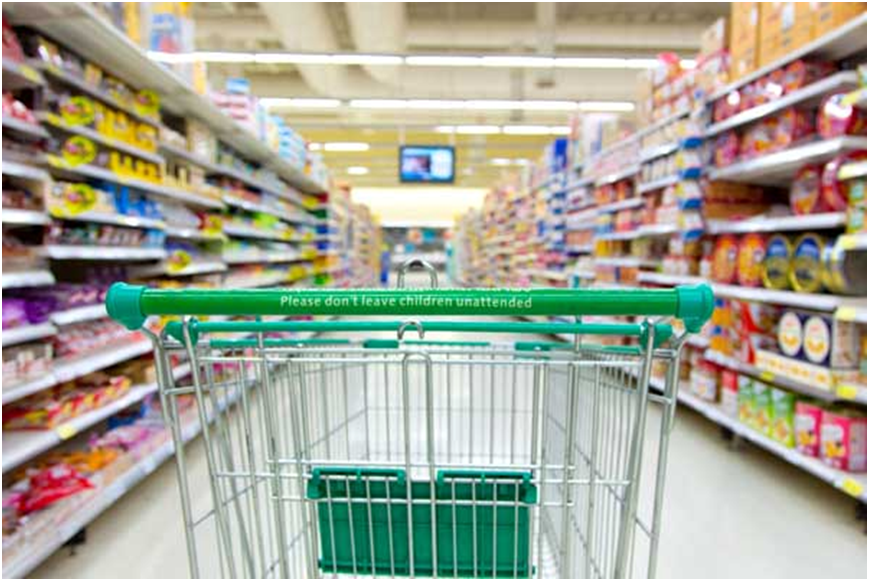 Dry Food Products
As goods shelves are relatively close to each other, shadows should be avoided when designing the lighting, to make it easier for customers to find the goods they want. Besides, since there are many goods on the shelves, the luminaire chosen should be anti-glare.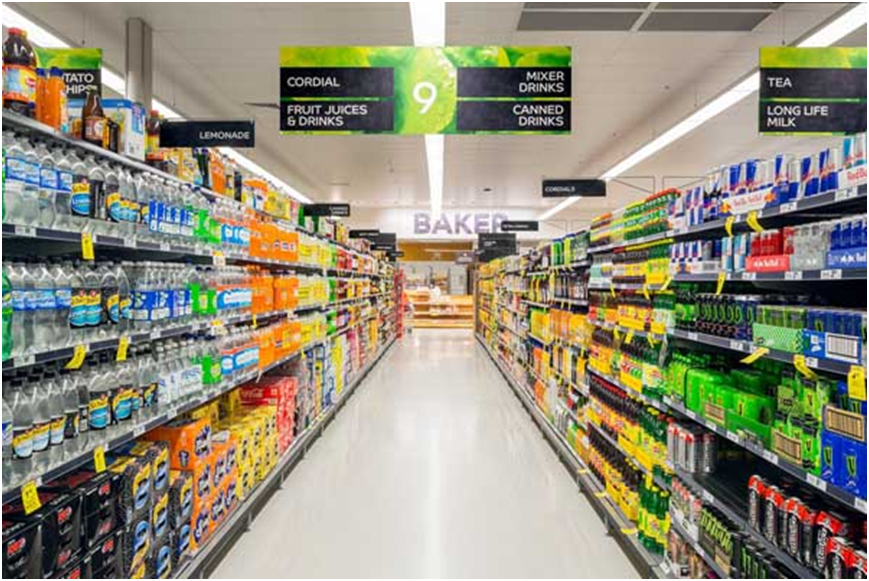 Promotion Zone
In general, brightness of the promotion zone should be 20% higher than the surrounding, to highlight the display area so as to boost sales.
Fruit and Vegetables
This is one of the most important areas in supermarket. Lighting in this area should optimally presents the goods and has no ultraviolet and infrared radiation. In addition, heat radiating from the luminaire should stay in an appropriate range to avoid the moisture loss of fruit and vegetables. Warm light with high CRI is suited for fruit zone while cool light with high CRI is appropriate for the vegetables zone.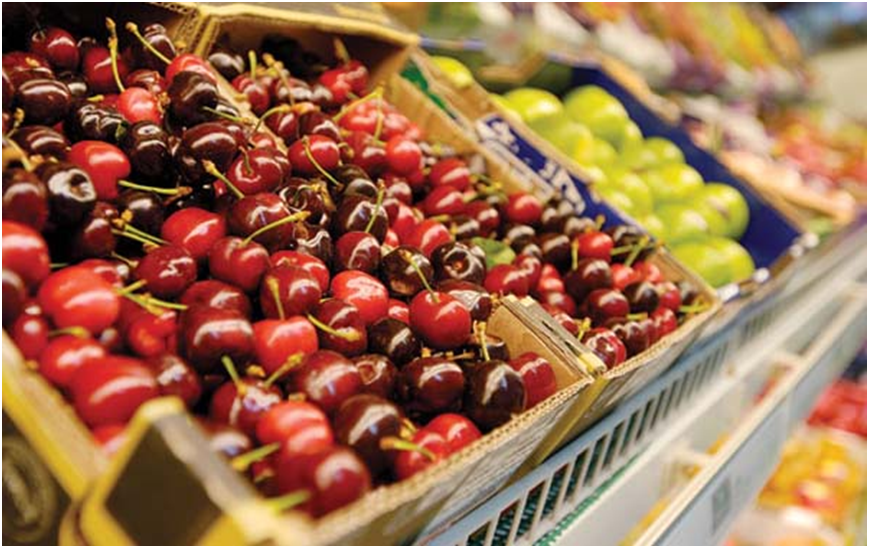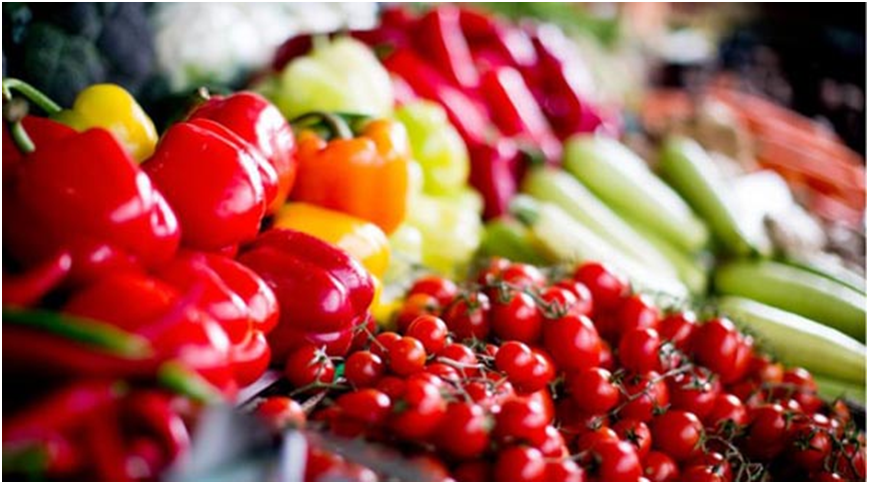 Bread and Pastry
Few things are more tempting than the appearance and aroma of freshly baked bread and pastries. It is important to perfectly illuminate these goods. They are often bought on impulse, stimulate appetite and have a strong positive effect on the turnover of a supermarket.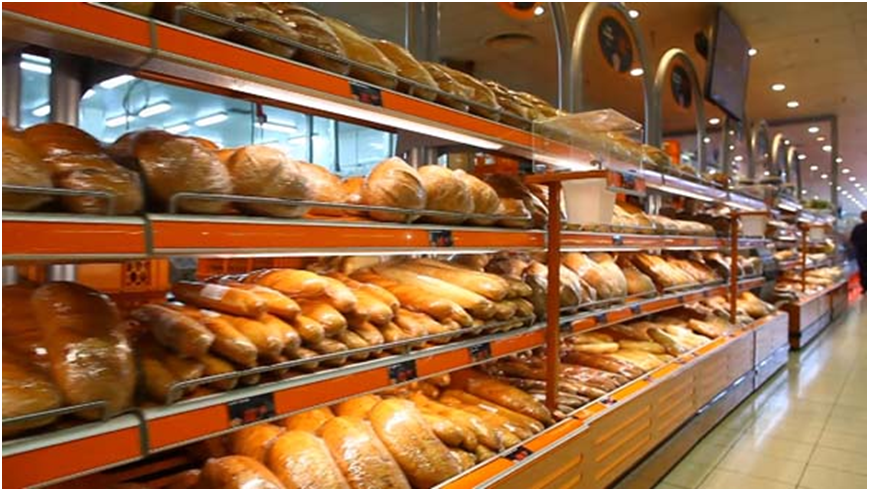 Meat
The freshness and quality of meat influences customers' choosing of a supermarket, it is advisable to use the lighting in red tone to make meat look fresh and attractive.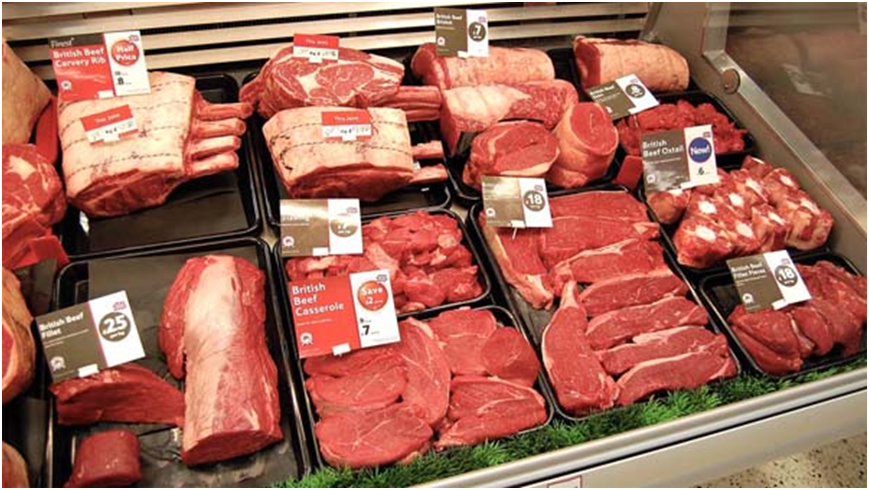 Cooked Food
Warm light is suitable in cooked food zone to stimulate appetite and make customers feel comfortable, thus to improve their buying desire.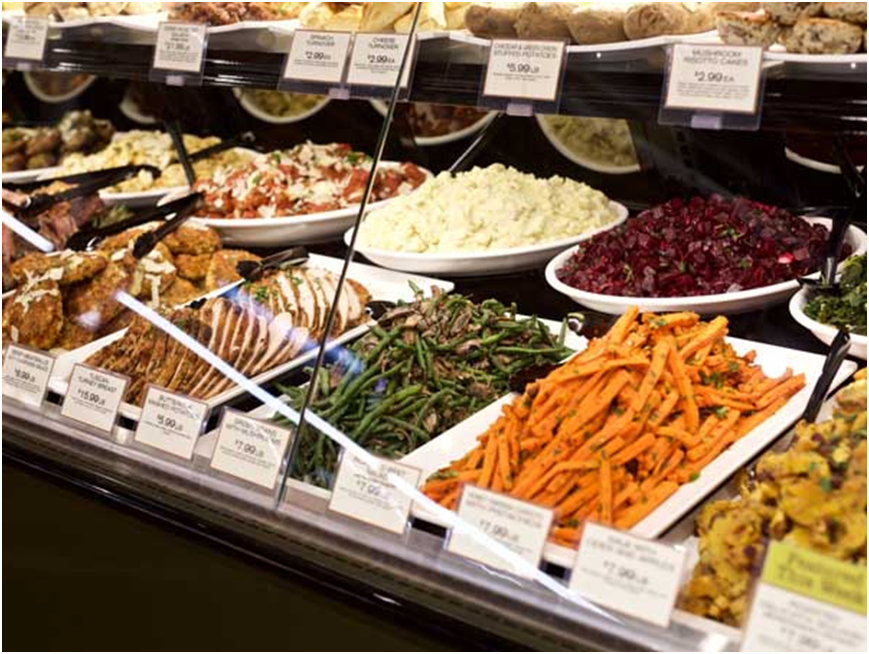 Frozen Foods
Cool white light can make frozen foods such as fish look fresher.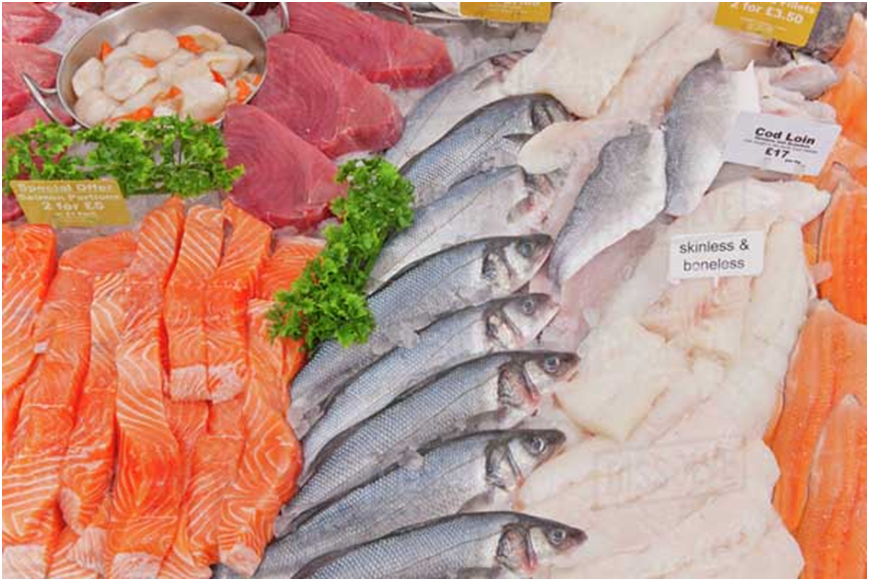 All pictures above are from the Internet.