In the afternoon of February 15, 2023, the Shenzhen Municipal Market Supervision and Administration Bureau organized and held the Shenzhen Standard Certification Forum (LED lighting industry special session) with "Shenzhen Standard, High Quality". As the benchmark enterprise for export in 2022, the developer of the national standard of the light strip, the certification enterprise of the Shenzhen standard and the leader of the light strip, Shenzhen Signcomplex Limited participated in this forum.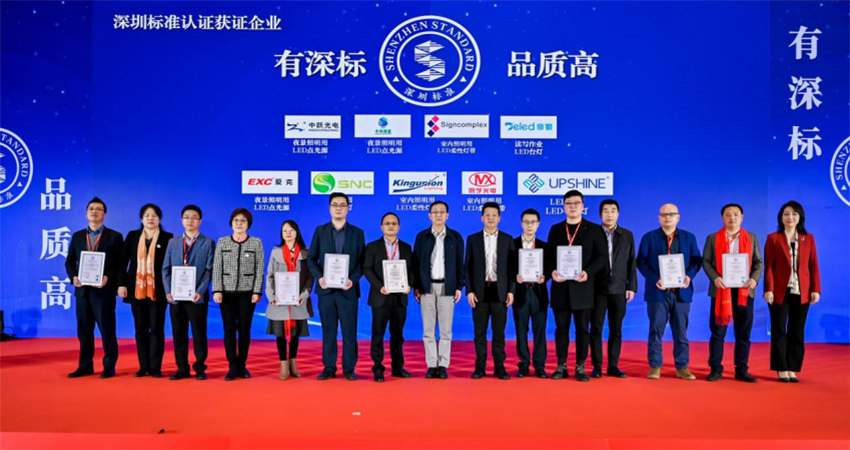 After seven years of practice, Shenzhen Standard Certification has basically formed a certification model with complete system, clear development orientation, mature working mechanism, and outstanding standard guidance. In recent years, around the "20+8" industrial cluster, Shenzhen Standard Certification focusing on the products and services of key enterprises, 106 product and service catalogs have been released, and 152 enterprises have received 310 Shenzhen standard certification certificates.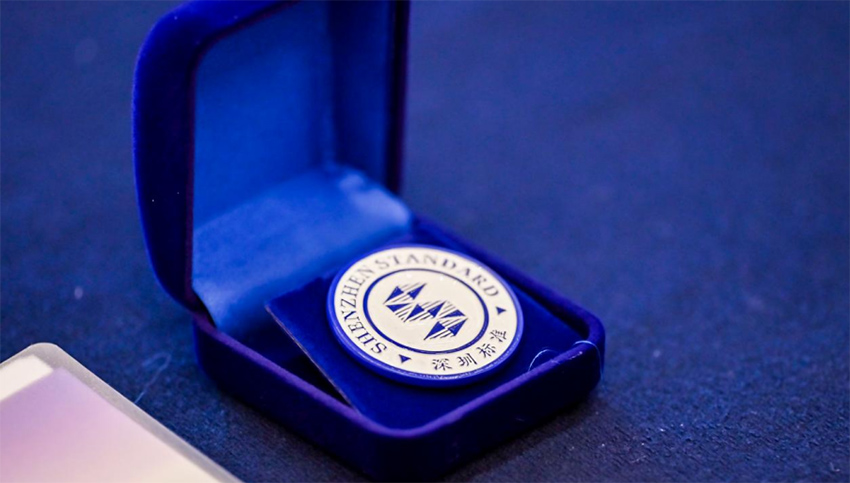 At this forum, the LED flexible light strip of Shenzhen Signcomplex Limited has received the Shenzhen standard certification.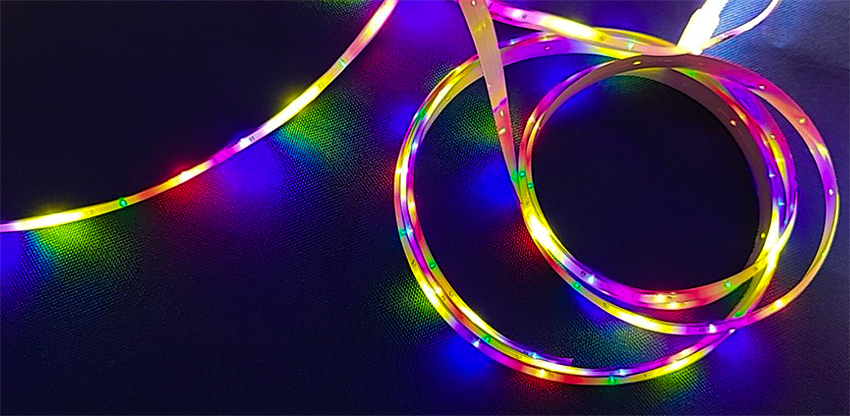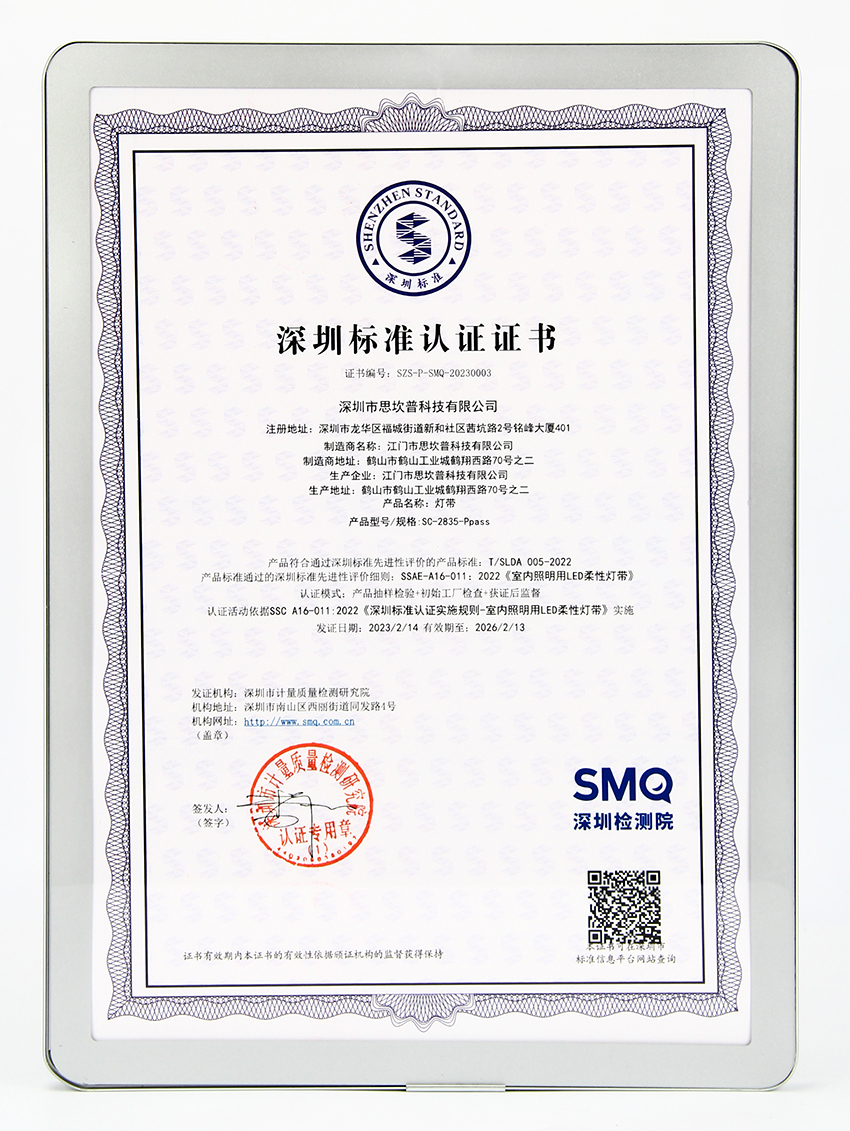 At the same time, Mr. Zhu Hailong, Deputy General Manager of Signcomplex, was elected as a member of the new Special Committee for Standards and Testing of the Lighting and Display Engineering Industry in Shenzhen.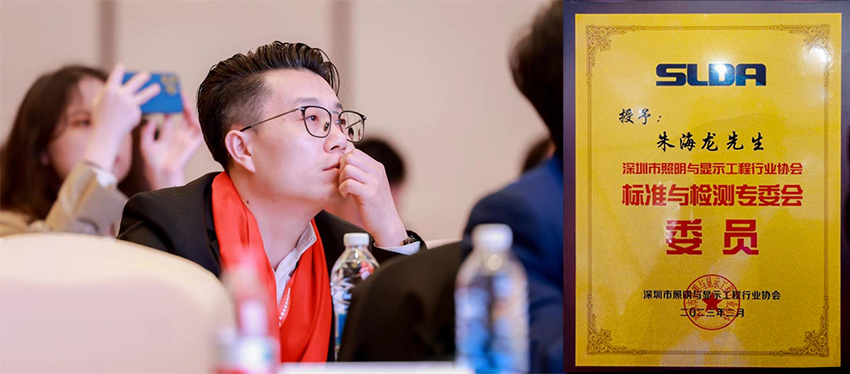 With its own strength and SLDA's joint effort, Signcomplex has set the product standard for the LED strip industry in Shenzhen, providing consumers with excellent product quality. In the future, Signcomplex will also launch higher quality and more energy efficient LED lighting products according to the new standard, bringing a breakthrough change to the LED lighting industry in Shenzhen.