LED strip, one of the most trending home decorating lights, is widely used in home decoration due to its advantages such as easy installation, energy efficient, flexible, non-toxic, durable, cost effective, etc. Besides, LED strip can be concealed to avoid destroying the overall decoration style.

Hidden in the groove of ceiling, LED strip beautifies the ceiling and makes the monotonous ceiling alive. It is particularly suitable for modern simple style decoration.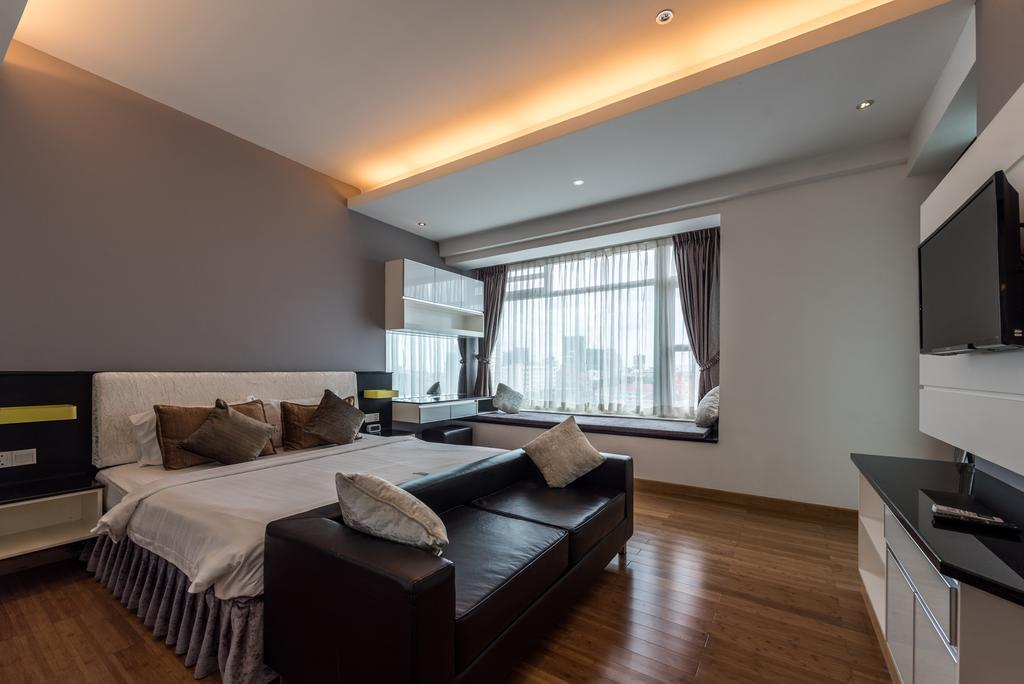 LED strip is a great choice for auxiliary illumination. It can be stuck under the cupboard to avoid the lighting blind area in the kitchen work top.


LED strip in the dining room –high CRI strip can make food look more realistic and attractive to raise our appetite.

Installing LED strip in the bedroom can beautify the bedroom and it can also function as night light.

Installing LED strip behind the mirror in the bathroom, we can see ourselves clearly in the mirror.

Here at Signcomplex, we manufactures and develops various kinds of LED strips including full spectrum LED strip, high efficiency LED strip, hybrid LED strip, RGB LED strip, neon flex LED strip, rigid LED strip, etc. With the customer-oriented philosophy, Signcomplex is dedicated to provide high-quality products for customers and will constantly develop new products to meet customer's needs.

The above pictures are from the Internet.