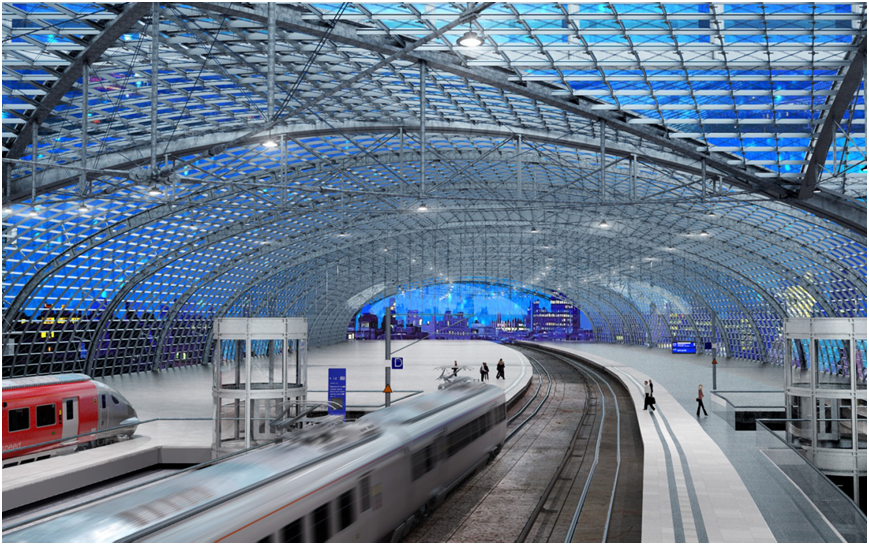 LED high bay light is a popular choice for large workshop, airport, warehouse, parking lot, basement and gymnasium. Why is it so popular in these places?

Why should you choose LED high bay light?

1. Saving energy-LED lighting in general uses up to 80% less energy than other traditional lamps. That's 80% you could save on your energy bills! Especially if you couple the LED high bay light with motion sensors, which mean that the light is only switched on, when the room is in use. Otherwise, it switches off.
2. High quality lighting-High bay lights provide direct lighting from the ceiling to the floor. And LED lights simply distribute the light better than any other option. So you can have an even light spread across your whole warehouse or facility. In addition, you won't get any flickering or glare, and it is easier on the eye for anyone working in your warehouse.
3. Eco-friendly-LED high bay light does not contain harmful substances such as lead and mercury, so it won't pollute the environment. While energy saving lamp contains mercury, it will be harmful if the lamps damaged.
4. Safe-No risk of burst and the LED high bay light is shockproof.
5. Long lifespan-LED high bay light's lifespan is more than 50000hrs, while energy saving lamp only has 1-year lifespan.
6. High CRI-CRI>80, and available in various color temperature.
7. Fast heat dissipation- Traditional led high bay light needs 10 minutes to be cool after turning off the light, but LED high bay light only needs 5 minutes, use safely and friendly.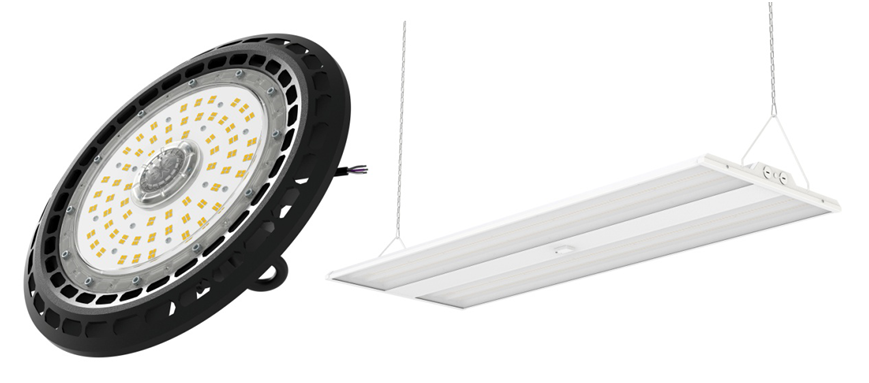 Here at Signcomplex, our industrial lighting division has been specializing in outdoor lighting and industrial lighting for 10 years. The LED high bay light newly developed by Signcomplex supports multiple functions such as motion sensing, light sensing, dimming and temperature control. Lighting effect reaches up to 140lm/w. And it can works normally at the temperature range of-35℃ to+45℃.